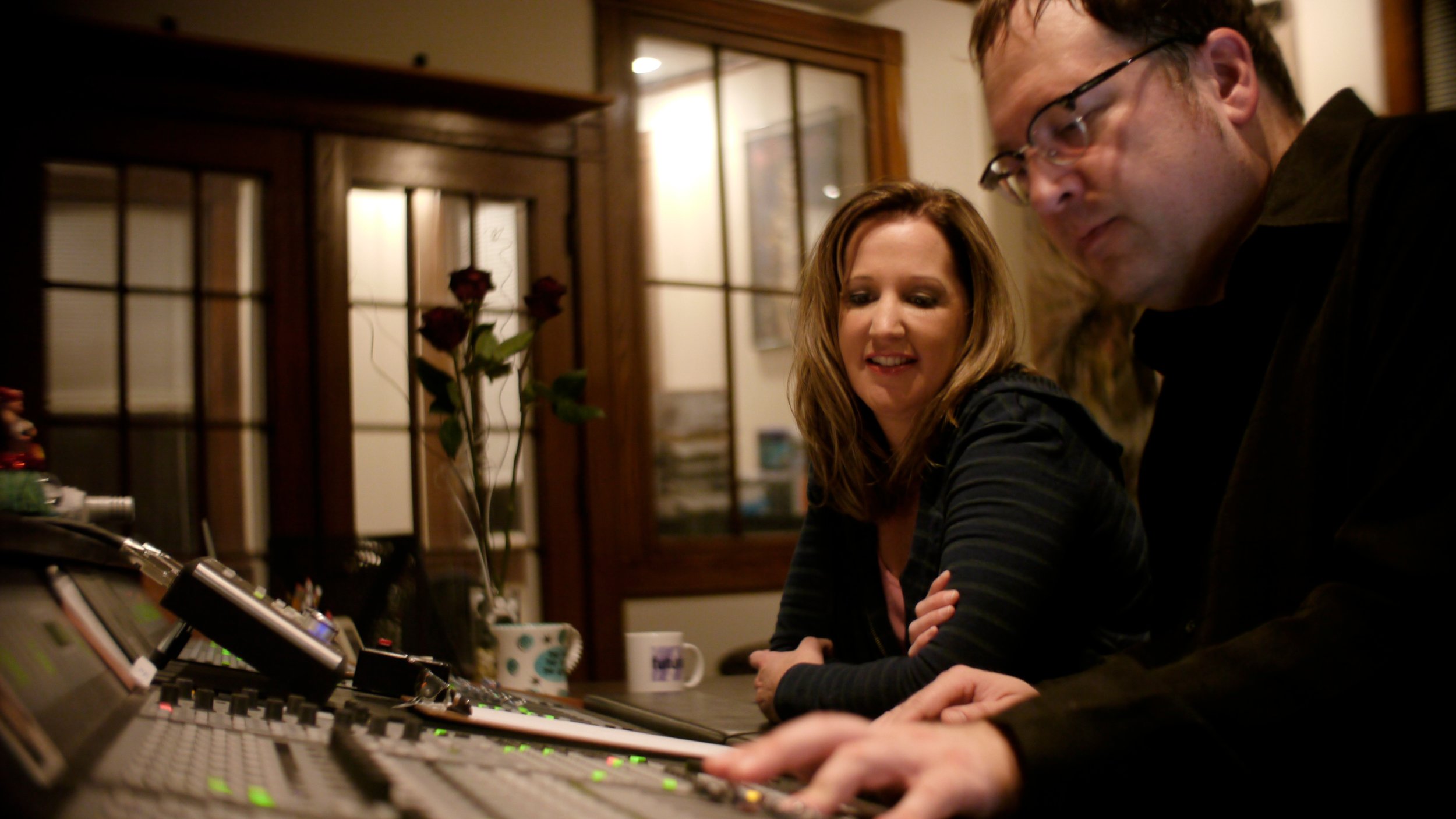 Vox Futura
Vox Futura is New England's premier recording choir for composers, recording artists, film, television and video games. Past projects have included work with internationally distributed classical record label Parma Recordings, video game companies Nintendo and Bandai Namco, legendary German power metal band Blind Guardian, and platinum selling world music artist Sami Yusef (over 3.5 million views on YouTube).
Based in Boston, MA USA, Vox Futura is comprised of some of the most highly skilled singers in the New England area. Projects range in scope from small groups all the way up to a large choir of over 75 voices. Soloists can be provided in a variety of genres. Vox Futura's sound covers the range from quiet and contemplative up to massively epic, from simple to very complex, traditional to contemporary.
Vox Futura was founded by Noel Smith (international recording artist featured on numerous albums, Hollywood films, and video games) and John Weston (Grammy-nominated and platinum awarded producer/recording engineer and owner of Futura Productions, a world-class recording studio located in Boston MA).
The conductor of Vox Futura is Dr. Andrew Shenton, a scholar, prize-winning author, performer and educator based in Boston, Massachusetts. He has toured extensively in Europe and the US as a conductor, recitalist and clinician, and his two solo organ recordings have received international acclaim.
If your next project needs a vocal ensemble, please contact us at 617-325-1004 and we will be happy to provide a quote.